See results in 10 days or less
~from Dr. Chris~
While we are waiting for a full length blog post, I thought it would be nice to give everyone a post-holiday exercise idea! Try these leg movements once per day for 5 minutes for 10 days and you will definitely see results!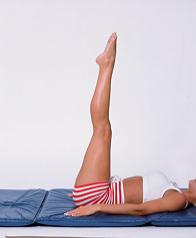 start with legs straight up in air and feet pointed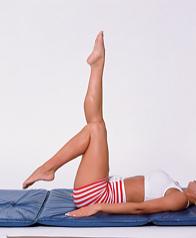 squeezing all muscles tightly, alternate legs up and down to a count of 8.
The following link has the original workout with lots more positions and progressions for toned, healthy legs:
http://www.t-tapp.com/articles/legs/index.html
As a caveat, if any of these movements hurt or create any other symptoms, call the office to see if this is the right choice for you!