Services and Treatment Methods
Cherubino Health Center
We practice Global Medicine which recognizes and integrates philosophies of healing from around the world.

All of our treatment and evaluation methods are nonforceful and noninvasive.

39 years of successfully treating thousands of patients, has led us to the selection and development of highly effective techniques.

These methods are capable of identifying and correcting conditions at their root cause.

We use the latest approaches from multiple disciplines including Clinical Nutrition.

We also provide links to Nutrition Articles from leading authorities.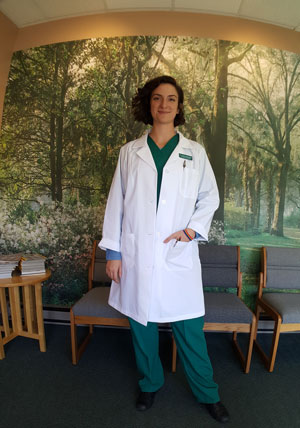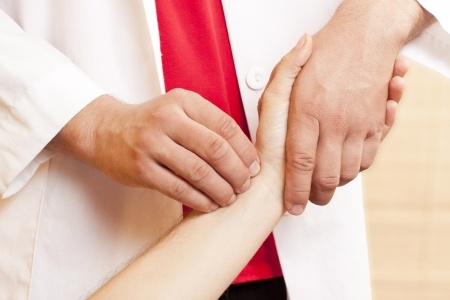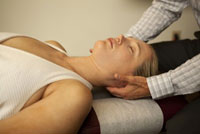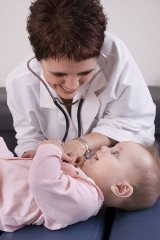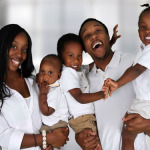 Chiropractic Services
The latest in chiropractic care has been a vital part of our approach to health and healing since we began in 1982. Our state of the art Chiropractic Services are able to successfully treat a variety of conditions.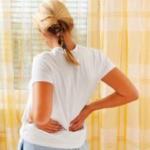 The Spine Center
State of the Art – Nonsurgical, Conservative Care for Musculoskeletal Conditions.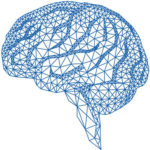 Functional Neurology Services
Functional neurology evaluates the operation of the nervous system and corrects dysfunction.
This harnesses neuroplasticity to overcome neurological challenges, improve coordination, and ultimately heal.
Functional Medicine
Functional Medicine concerns itself with the identification and elimination of the underlying causes of disease and sickness. We integrate Chiropractic, Nutrition and other Holistic services in our Functional Medicine approach.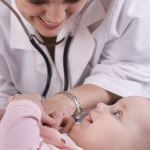 Chinese Medicine
A Classical and Modern approach to Chinese Medicine. Needle-Free, Laser, Electro Acupuncture and more.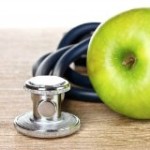 Nutrition Services
Clinical Nutrition can be used as a stand alone therapy or in conjunction with other treatments. Our doctors are trained to target and integrate this service based on a person's individual needs. In the blog section of this website you will also have access to health and nutrition blogs and articles, as well as hundreds of related radio show/podcasts from Ask Dr. Ron Radio.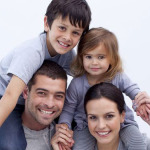 Holistic Medicine
A whole person approach calling upon multiple disciplines such as Homeopathy, Naturopathy, Chinese Medicine, etc.

(Holistic and Alternative Medicine Overview)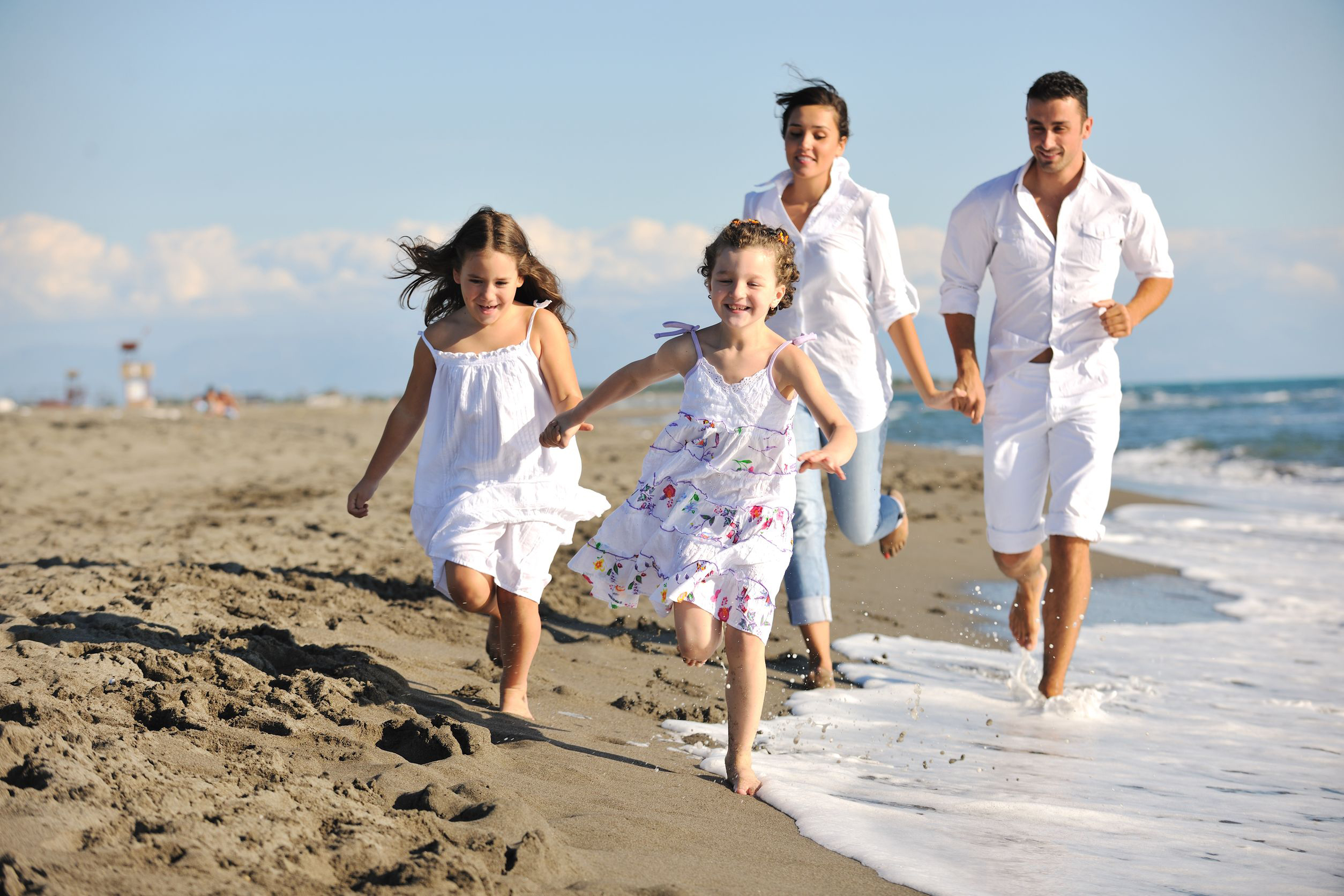 Expressive Arts Psychotherapy
Help, through empowerment, creativity and psychoanalysis, to become your best possible self.