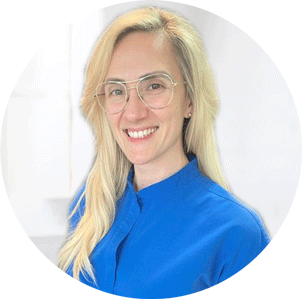 Dr. Chris Cherubino,


Chiropractic Physician
Dr. Chris Cherubino, D.C., B.S., CME:
Dr. Chris Cherubino is a chiropractic physician and certified medical examiner, specializing in management of mechanical spine pain, migraine headaches, and peripheral nerve entrapments.
In addition to her private practice at CHC, she is also the National Medical Director for ARCpoint Labs, an independent testing laboratory with an emphasis on integrating diagnostic and functional tests. In all her ventures, she emphasizes patient empowerment and education.
Her goal is to continue to thoughtfully adapt as the research, her paradigm, and the world does.
Philosophy and

 Treatment Goals
Form motivational and attainable goals with patients.

Increase function, eliminate  pain and promote healing.

Educate patients to increase self-care and encourage body awareness.

Provide excellent diagnostic and therapeutic options.

Cultivate an environment of health, learning, and productivity.
"The best patients for me are those who realize that they have the responsibility to take an active role in their healthcare process. — Exercise, diet, and lifestyle modifications are not optional or short-term measures, but essential and ongoing — tantamount to breathing." – CNC
Integrative Healthcare



~~~
    Dr. Chris is a licensed Chiropractic physician with specialized training in multiple techniques and disciplines which include:
Sports Medicine

Muscle Energy Technique

Rehabilitative Exercise

Active Care

End Range Loading

Pulse Reflex Analysis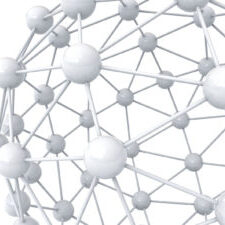 Pulse Energy Technique

Clinical Nutrition

Ergonomic Modification

GuaSha

Meridian Therapy

Electro Acupuncture

Laser Acupuncture
Evidence Based Practice Model
As a patient of Dr. Chris Cherubino, you can expect evidence-informed care. This unique type of healthcare combines the best of clinical experience, most current research evidence, and your goals to render the most effective treatment plan. This is known as the Evidence Based Practice Model.
During your initial evaluation with Dr. Chris, expect to spend time discussing your Integrative health care wellness journey and developing healthcare goals for the future.

Follow Dr. Chris on Social Media: