Online and Downloadable/Printable Forms
~ Cherubino Health Center ~
Serving Framingham, Southborough,
Greater Boston and New England – Since 1982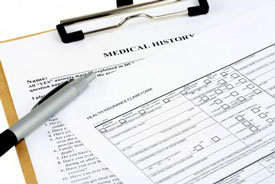 New Patients scheduled to be seen at CHC may:
Complete the secure electronic form below, which eliminates the majority of paperwork that is needed.

Fill all the paperwork out when they arrive at the center at the time of their first appointment. (please arrive early to allow sufficient time to complete the needed paperwork)

Prepare for an Internet/Phone consultation (that has already been scheduled) by completing  the Online Intake Form below.
(You may also choose to fill out your paperwork when you arrive at the center for your appointment)
All forms must be signed by each new patient or their guardian:
Signed Patient Forms may be returned:
In person when you arrive at the center for your appointment.

Email – info@cherubhealth.com

Fax – 508-229-8096

Mail – Cherubino Health Center, 23 Turnpike Rd., Southborough, MA 01772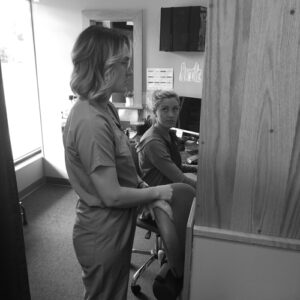 Cherubino Health Center online forms are secure, confidential and easy to fill out. Online forms are sent directly to our front office and provide a hassle free way for new patients to save time and energy.
Notice of Privacy Practices (this form is provided for reference purposes in compliance with HIPAA regulations)