TeleMedicine  Consultations and Health Services
by Internet or Phone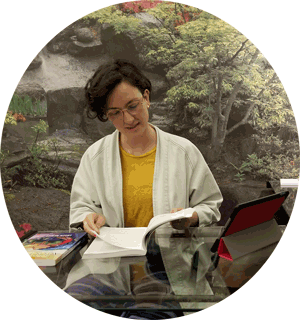 Wherever You Are, We Can Help!
Three Easy Steps – TeleMedicine Internet/Phone Consultation
step one: Setting an appointment time is the first step. Please call the center at 508-229-0007 and schedule a consult time that works for you.
step two: Once an appointment has been scheduled, payment can be made over the phone or prepayment arranged. (508-229-0007)
step three: Information gathering:  Complete and submit the online patient forms including HIPAA forms. (Click Here)
Phone consultations work very effectively and are still the most common way we consult from a distance.

Internet Zoom consultations, on the other hand, are easier than most people think and provide a fun and effective way of consulting with a practitioner.  A web cam is preferred but is not necessary.  (Call us for details — we can help you with it) 

All consultations will be tailored to meet your individual needs and to address your specific health-related concerns.
Types of Consultations
There are a variety of services that can be effectively performed from a distance. Initial consultations, Nutritional Consultations, Psychotherapy Sessions, etc